Waterproofing Company Bellville
Leave Your Details For A FREE Quote Today
We give our customers and projects full attention, as they require our greatest strength and best outcome for our rapid company expansion. With a guaranteed service at competitive prices which suits your needs and budget, no hidden costs. Contact a waterproofing Bellville company called Cape Home Reno, and experience our cool service, which is affordable and reliable. Water intrusion is more than just an inconvenience for property owners and tenants. 

Left unchecked, this may damage the structural elements and shorten the useful life of the square's houses, parking decks and platforms. Cape home Reno has the expertise of addressing even chronic water intrusion issues and providing solutions for long-term repair. Waterproofing refers to a process of making buildings waterproof or water-resistant, so that they remain relatively untouched by moisture / water or can withstand water penetration in certain circumstances. Waterproofing in building construction is performed using membranes and coatings which protect its contents and structural integrity.
Not only do we provide quality services, we've also created an online questionnaire and service review system that makes it easier for customers to suggest and identify tips that are applicable to make services and jobs complete. An immaculate effort and a great mechanism to deliver service that we pride ourselves on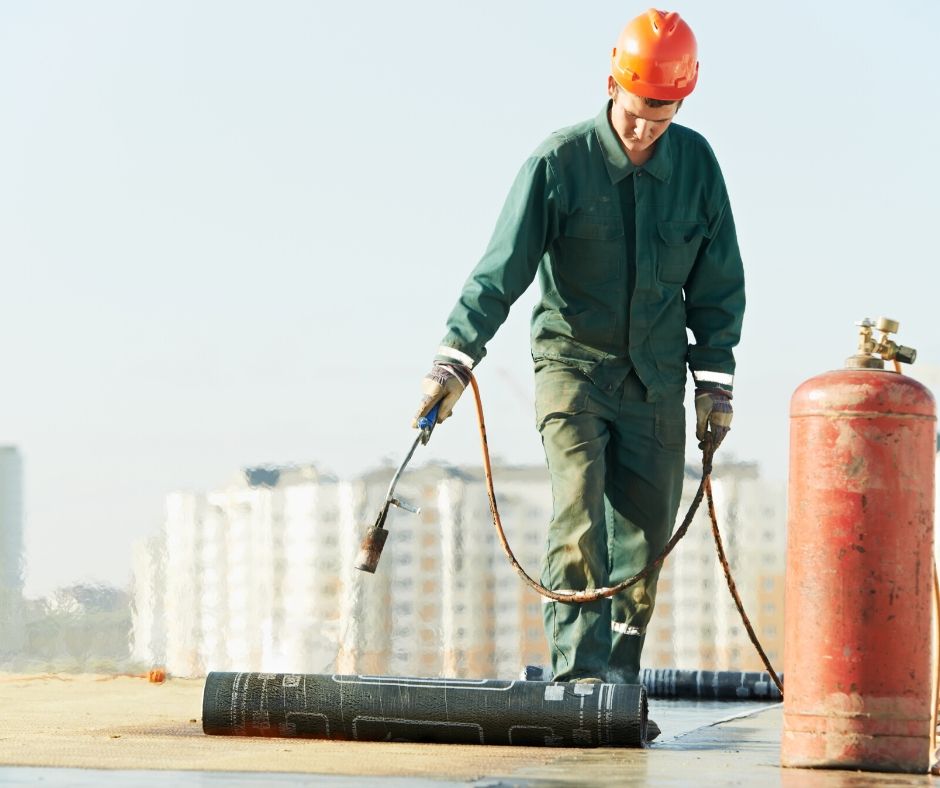 Cape Home Reno-experience the best waterproofing service
A weather-resistive barrier is critical for the overall performance of a residential or light commercial wall system due to its ability to regulate moisture and air flow, and to improve energy efficiency. The weather-resistive barrier basically allows water to drain away from the surface of the building, leaving the room with water vapour.  When you need the ceilings or crawl space waterproofing facilities for your Cape Town home, there are two main challenges: find the right waterproofing contractor, and find the best materials to work with. That could suit any ceiling structure! If the time has come for water-proofing of a patched damp ceiling, go with the experts. 
Address the fundamental aim which has long revolutionized waterproofing. Cape Home Reno's waterproofing Bellville service Cape Town has kept the floors and basements dry for hundreds of thousands of homeowners. We offer a range of proprietary products, which are not available to other businesses, as the best building service. We will provide a permanent solution to the waterproofing problem, and back it up with a lifetime, transferable guarantee. It's incredible how water in a house can be one of the most destructive things, particularly basements or ceilings so waterproofing is a big necessity. Water damage can make your home structurally unsafe, just as the molding and mildew will.
Location
4 Langverwacht Road, Kuils River, Cape Town. 7580
Email
info@capehomereno.com
Hours
Mon to Friday : 9am - 7pm
Sat: Closed
Sun: Closed
Leave Your Details For A FREE Quote Today