Home Renovations Cape Town
Your Experts in Home Renovations Cape Town
Leave Your Details For A FREE Quote Today
Home Renovations Cape Town –  Serving Cape Town's finest
Cape Home Reno is your one-stop shop for all your home renovation needs. From repairs to installations to consultations, we are the best there is when it comes to home renovation and everything about them. When looking for affordable and long-lasting Home Renovations Cape Town. We here at Cape Home Reno are the very best!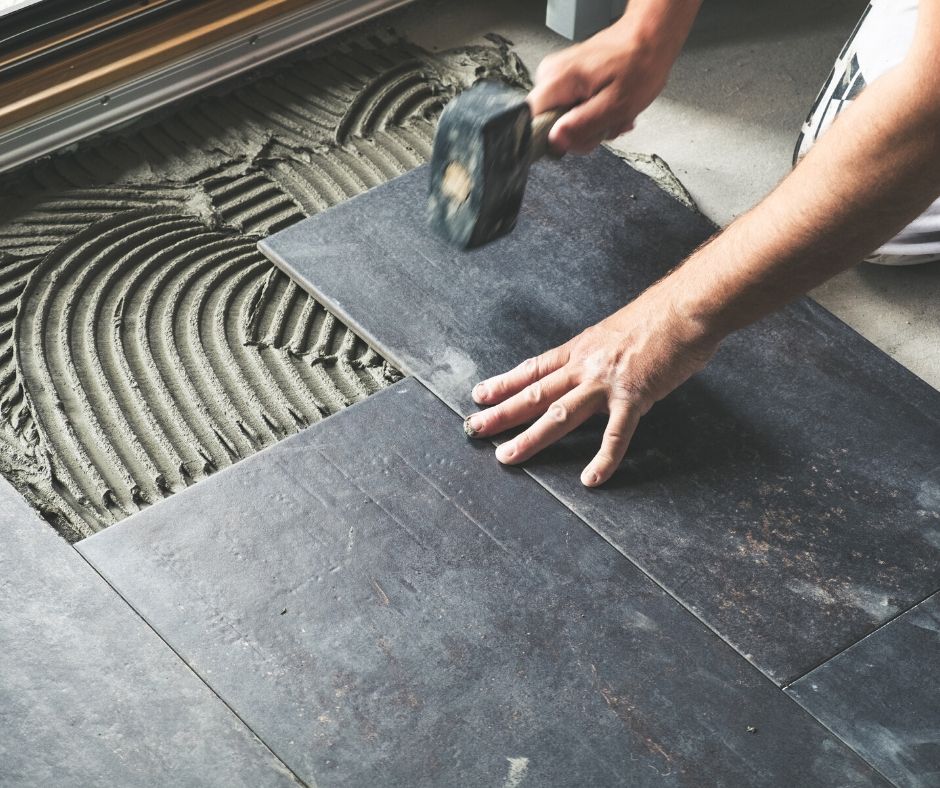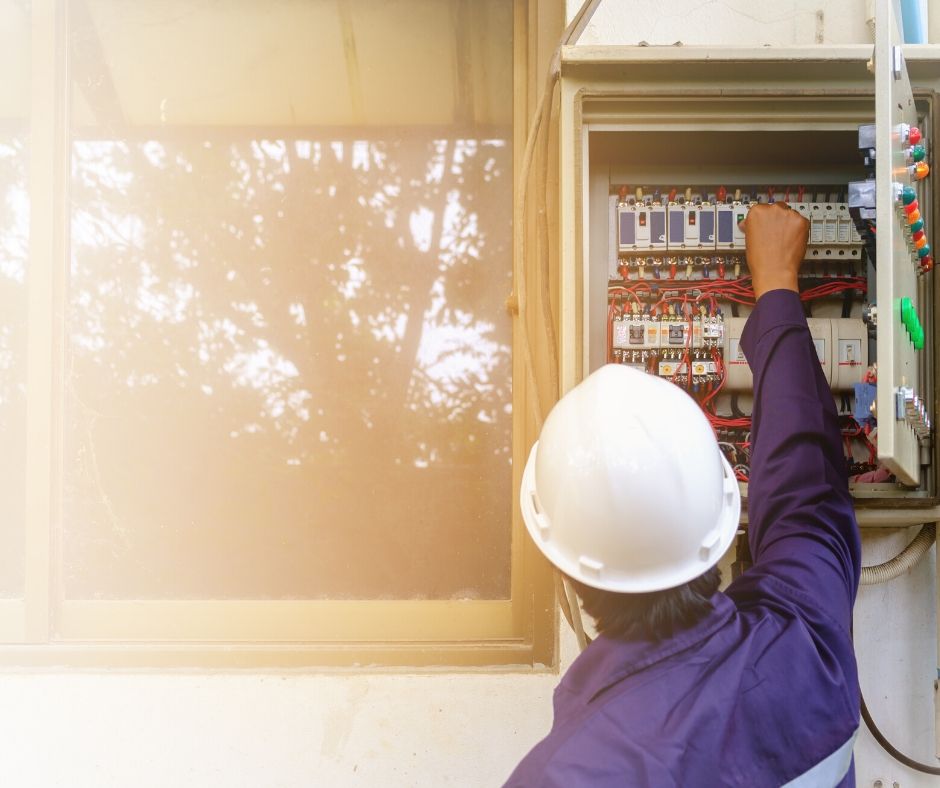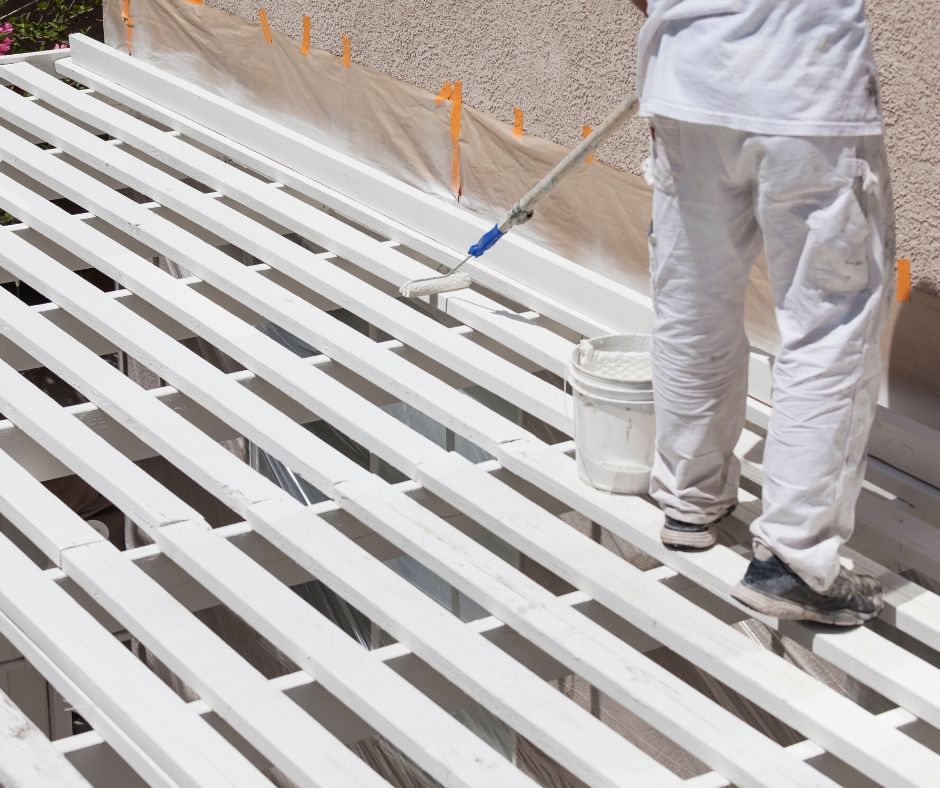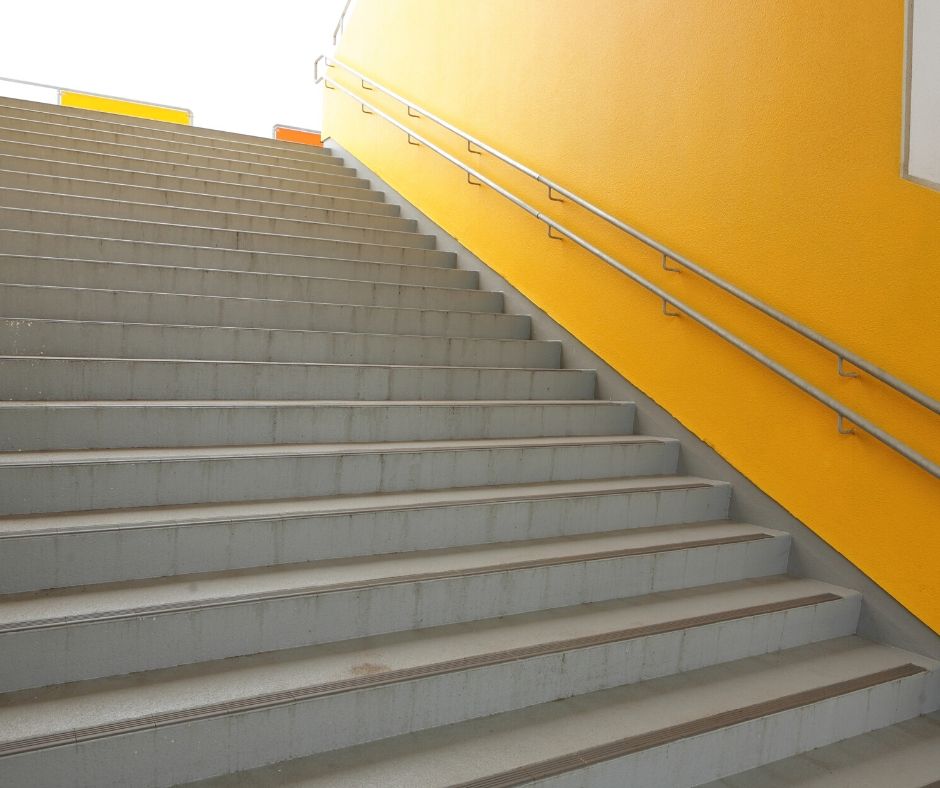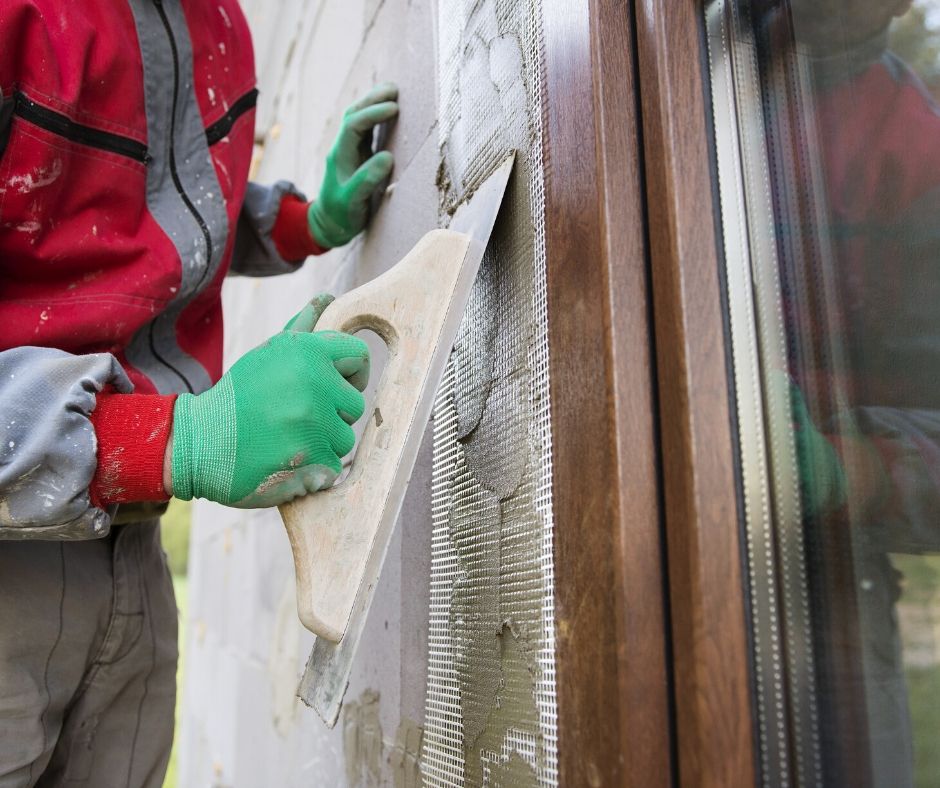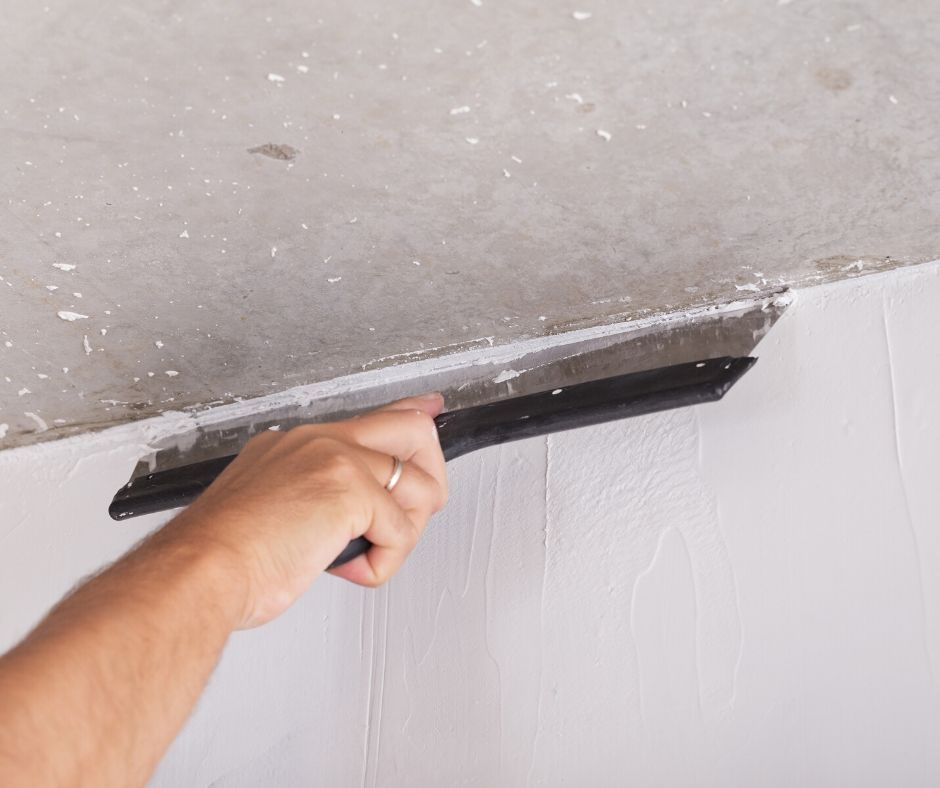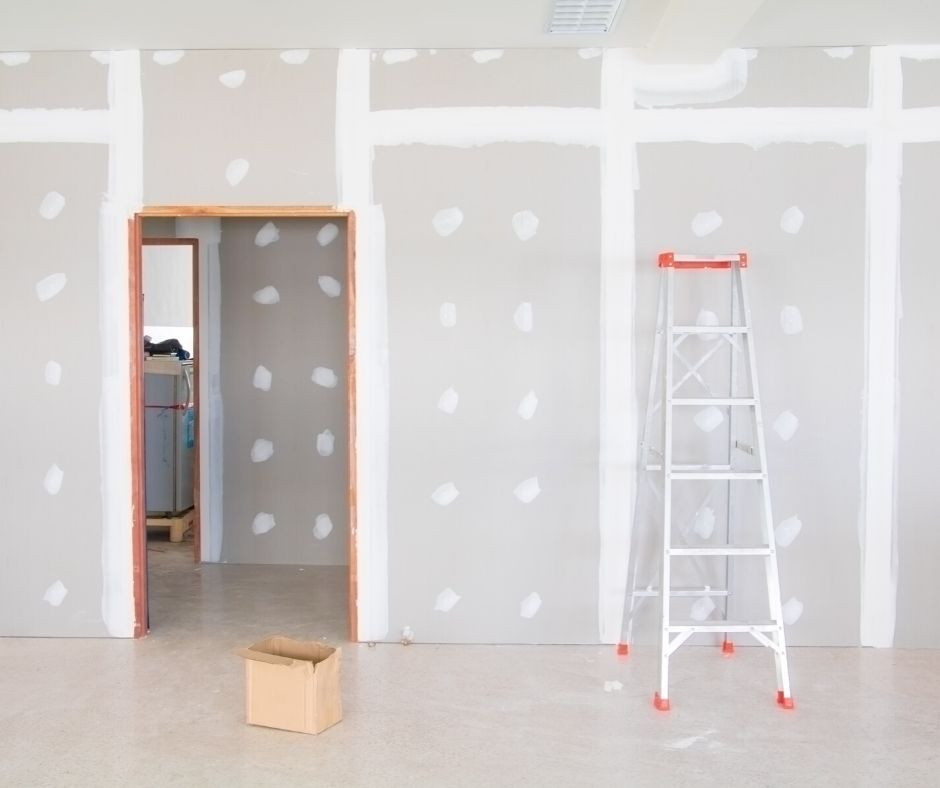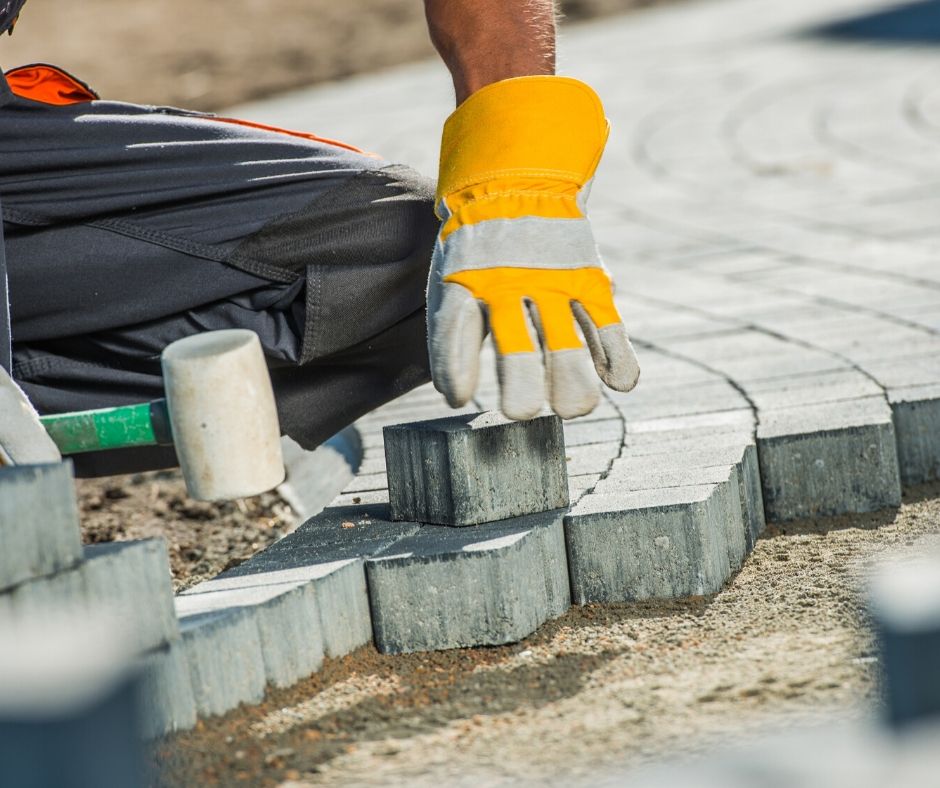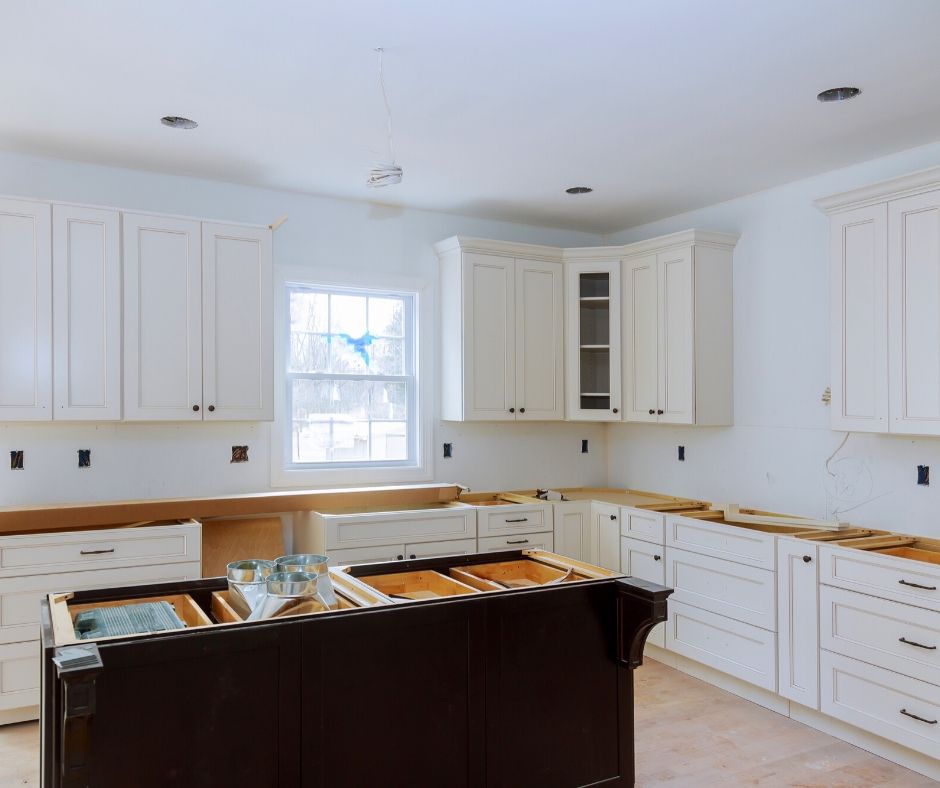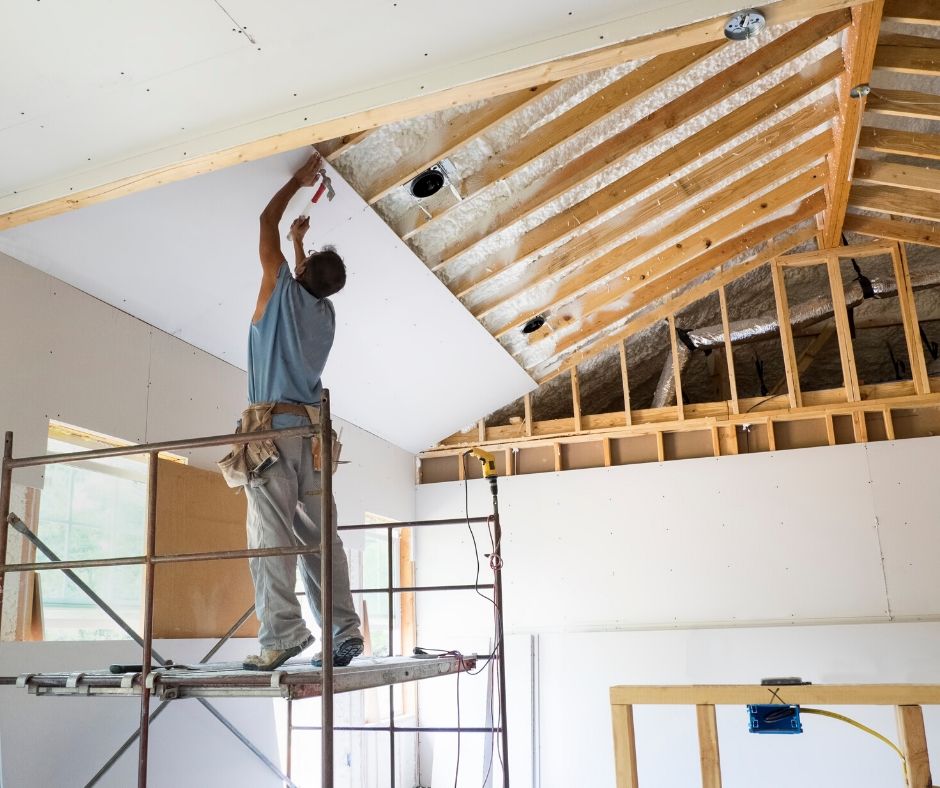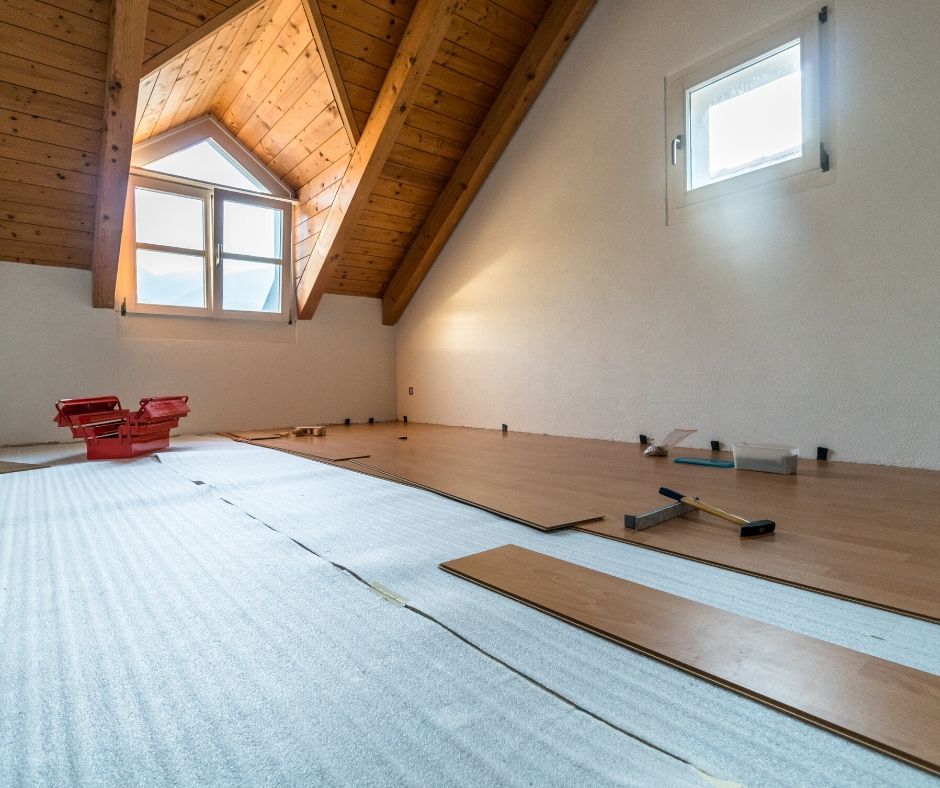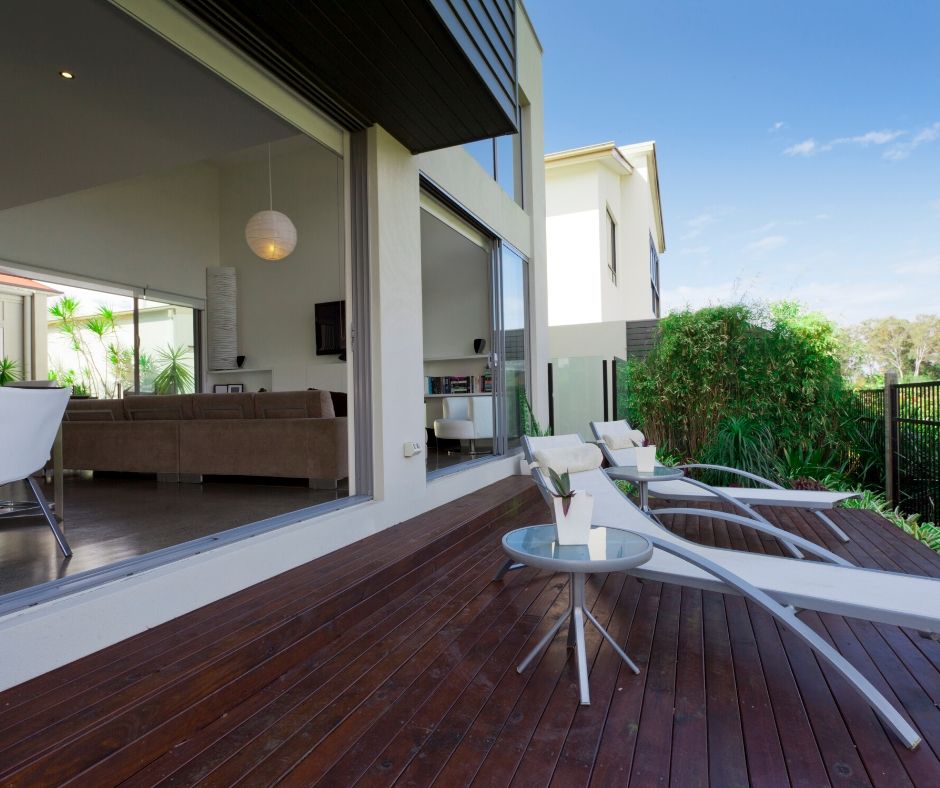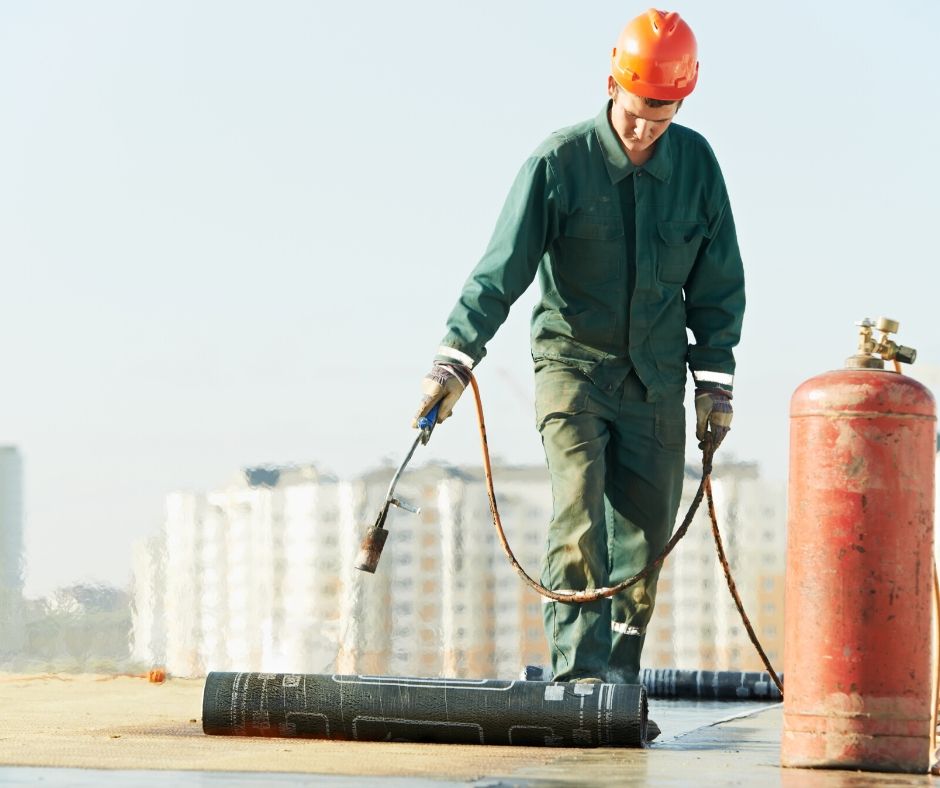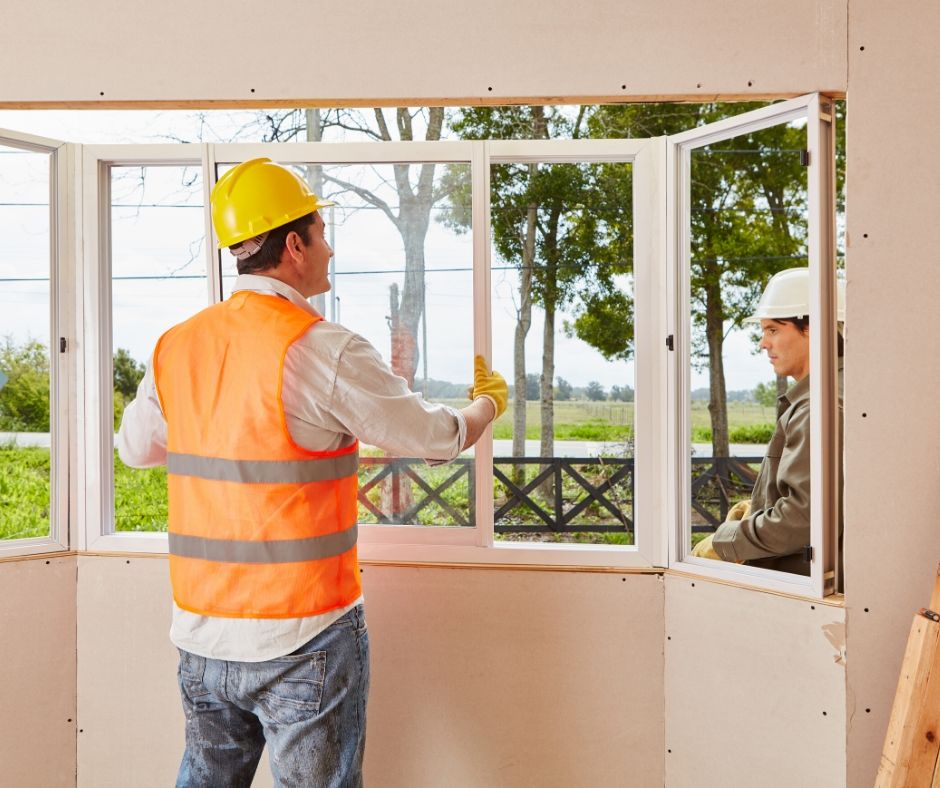 Aluminium Window Supply & Fit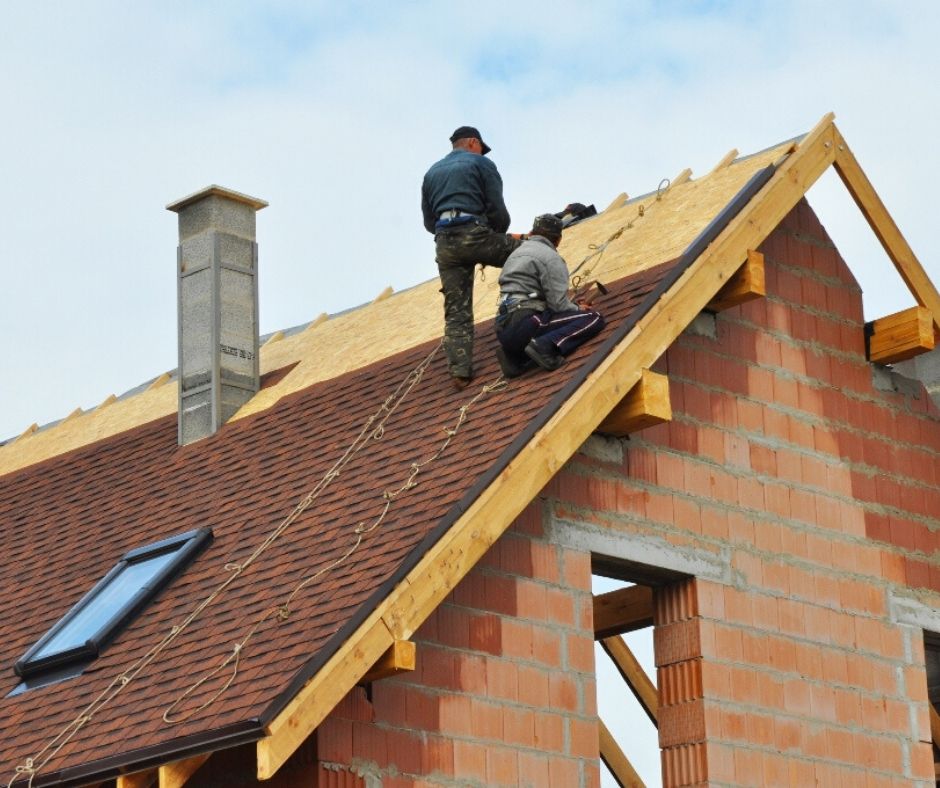 With trained expert heads and a qualified, experienced workforce, we are able and happy to tackle any home renovation challenges our clients may throw at us. From standard asphalt to metal to even old school asbestos, we are able and trained to handle it all. As one of the best home renovation contractors in Cape Town is here to serve with diligence and skill! With years of experience and skill with contractors and workmen from all over the industry and roofing Kuils River, we are capable of tackling any and all obstacles we'll face with pride and grim determination.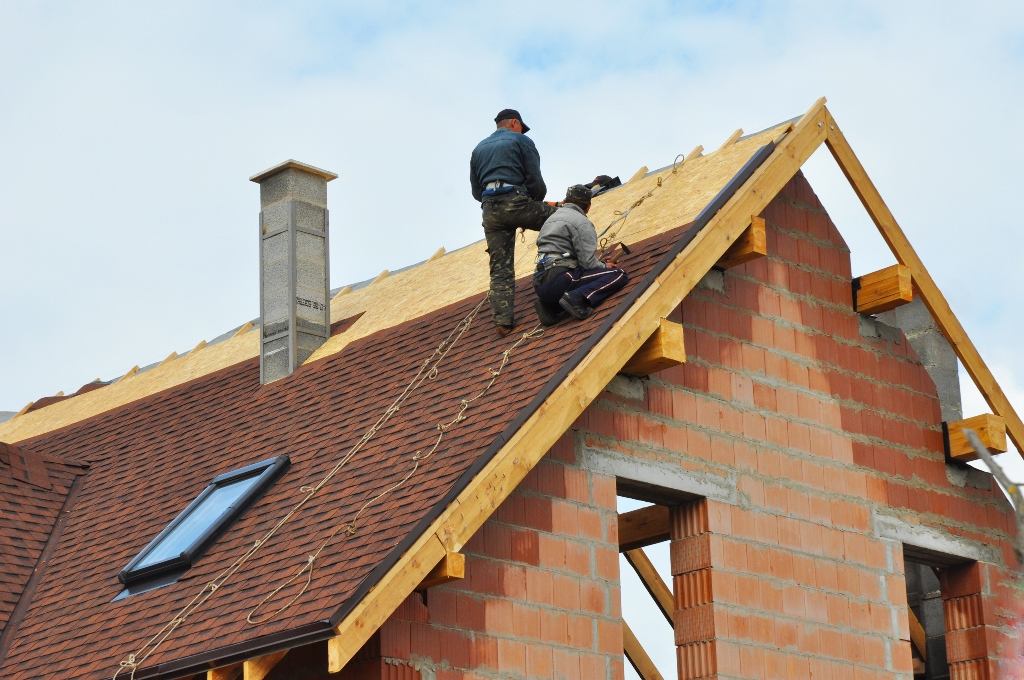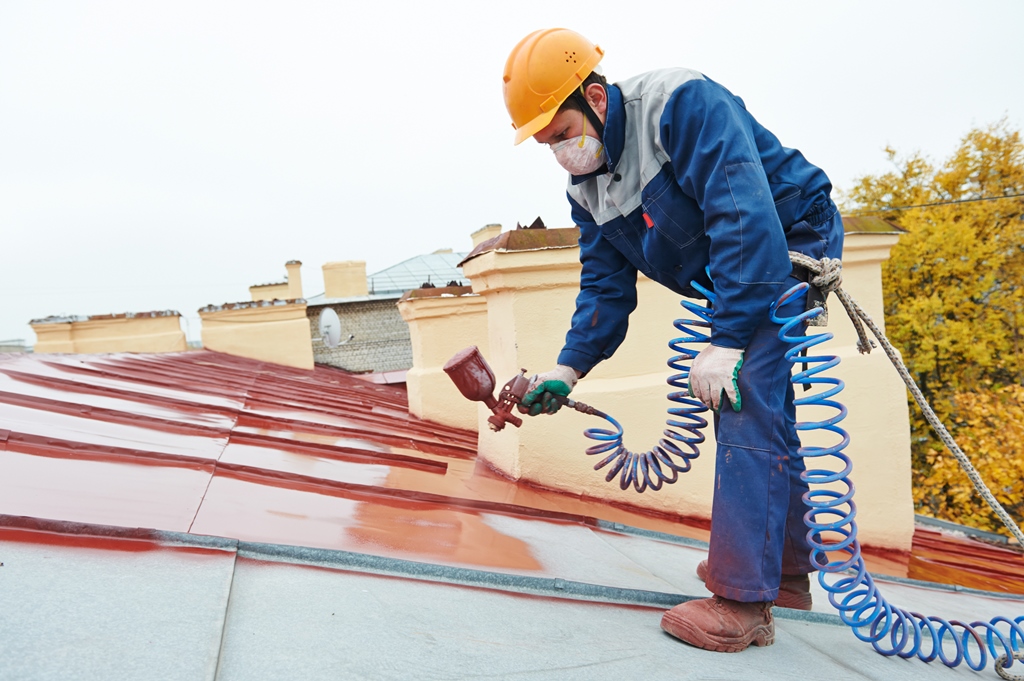 Location
Kuils River, Cape Town. 7580
Email
info@capehomereno.com
Hours
Mon to Friday : 9am - 7pm
Sat: Closed
Sun: Closed
Leave Your Details For A FREE Quote Today