Leave Your Details For A FREE Quote Today
With customer service as our number 1 priority, our professional experts will advise you and help you plan your dream paving. Whatever you're looking for, we have the choice of paving to match your choice of lifestyle–quality brick paving, garden paving, driveway paving, parking, patio, passageway or braai area. The Paving Bellville company, Cape Home Reno offers a wide range of pavers with the new designs and colours.
Only first-class material is used and sourced from the most reliable and biggest brick paving producers. These products, whether residential, commercial or industrial, are built by our professionally trained workers to meet all of your paving requirements. We leverage several years of combined operational experience, committed on-site project management, a large fleet of industry-leading equipment and proven leadership in delivering quality service on time and on-budget. 
Overtime, the elements cause drying out of asphalt, leading to a loss of quality and increased safety concerns. We provide extensive asphalt maintenance, including removal and replacement, overlay, resurfacing, and friction services. We have the skills and equipment to handle any task, no matter what size.hanging lifestyles we do, and we are very proud to help you achieve your vision-one paving job at a time.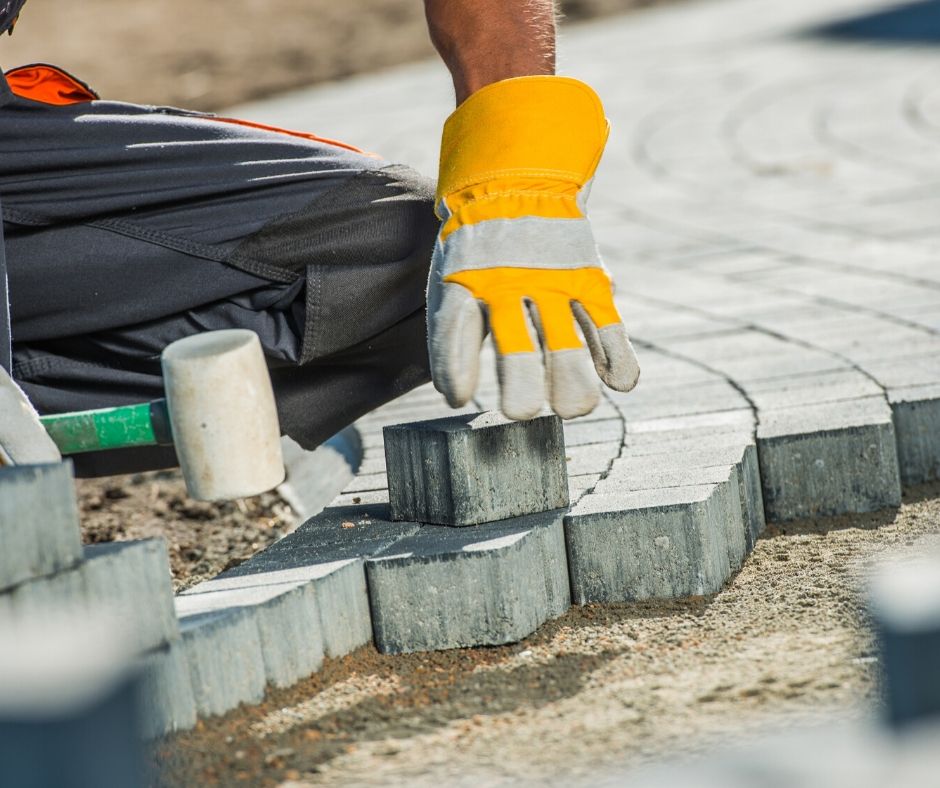 Cape Home Reno-the paving experts in Cape Town
Look at some of our suburban paving work on driveways, patios, braai areas and pool surround designs we've done for our clients. Every project we undertake is special, based on our client's individual needs. Our company has been in the business for many years. It's not a mistake and it's not an accident. Cape Town Paving Bellville, Cape Home Reno also provides our customers exceptional customer service. We bear decades of experience and a reputation for honesty and skilful workmanship in every paving and asphalt enterprise in the suburbs. 
Cape Home Reno is going to look at it to prepare for the next step. It doesn't matter how large or small that may be. Whether it's a walkway or golf cart trail, or a whole street or city car park, we are getting ready to take our professional craftsmanship into every project. While our business continues to grow and expand, we are adding more facilities, and are now offering demolition services as an additional service.
With several years of experience, our service technicians are able to work with you to find a solution that will repair your lot and suit your budget. The work involves digging around the damaged and badly deteriorated areas, scraping off the old asphalt and repaving it with fresh, hot asphalt. That hinges on our integrity. Let us understand your requirements. As Cape Town's professional contractors, we have the experience, equipment, and strategy to solve your paving problem. 
Location
4 Langverwacht Road, Kuils River, Cape Town. 7580
Email
info@capehomereno.com
Hours
Mon to Friday : 9am - 7pm
Sat: Closed
Sun: Closed
Leave Your Details For A FREE Quote Today