Drywalling Company Kuils River
Leave Your Details For A FREE Quote Today
We offer drywalls installation and finish, metal stud construction, batt insulation, and acoustic ceiling systems. "Quality and Service Offered with Pride " is more than just a tagline for us, it is a way to do business. The drywalling company Kuils River, Cape Home Reno, is committed to making your construction experience a top-quality installation at an affordable price, from healthcare to restaurant retail to commercial projects. From the moment we bid the job to the last punch list our highest priority is customer service. We use high-quality products on every task and high-quality equipment to get the job done correctly, including all scissor lifts, booms, lifts, ladders, scaffoldings, harnesses, gloves, glasses and hard hats. We strongly believe safety comes first, and we go to great lengths to ensure regular training sessions help all our team members.
We have built up strong relationships based on our quality and reputation for craftsmanship. It is our dedication to our work and to our customers that has gained us respect in our industry and has built up a reputation we are very proud of. We invite you to form a relationship with the people of Cape Home Reno, employees that are committed to integrity, loyalty and personal service. We're working on getting the habit of excellence! The Cape Back of Reno. Is well-founded, and locally owned commercial and high-end residential drywall company that specializes in all forms of Metal Stud Framing, Drywall, Finish Work, Paint & Stain Packages, Specialty Interior finishes, and Acoustic Ceiling systems.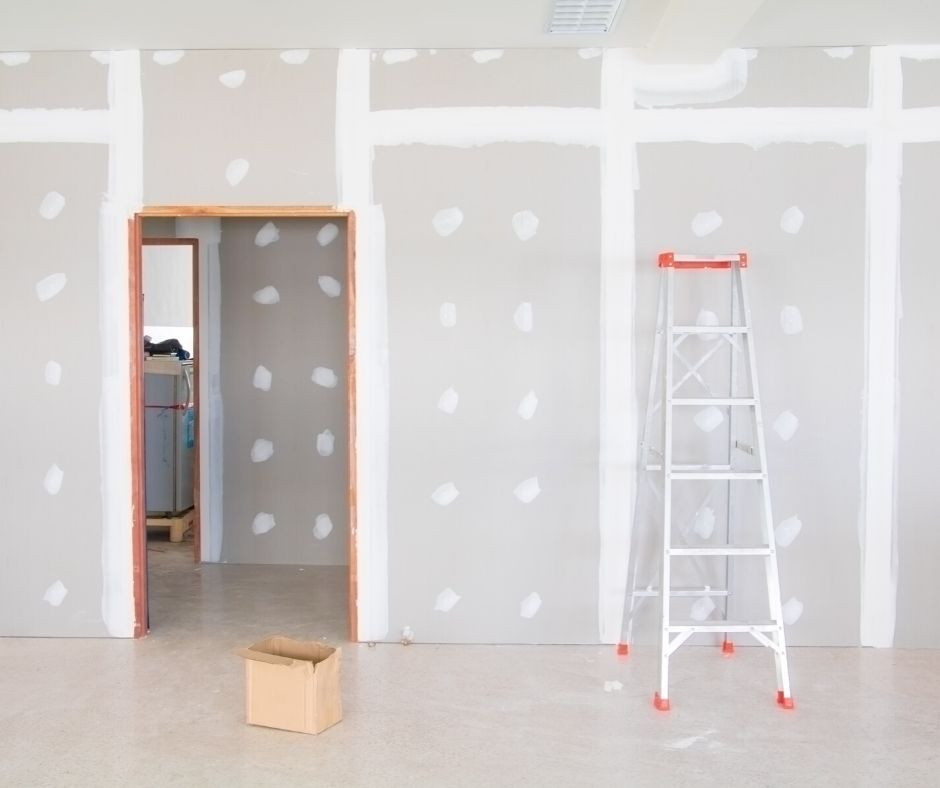 Cape Home Reno – the drywall specialist
This drywalling company Kuils River is known to have the greatest attention to quality, accuracy, schedule and total customer satisfaction due to its clientele. If you're tired of seeing the unsightly split in your drywall, crack running across your living room or peeling in your patio? then call us. You will also find due to weather conditions, soil movement, accidental damage and more, drywall damage is quite natural, these types of damage aren't something you want to procrastinate when doing the repairs. Although you may think damage is more of a superficial defect, the drywall is an integral part of your house. Drywall is an essential layer of protection against pests, temperature, moisture and fire-resistance. Allowing these components to have a path in your home results in less energy efficiency, because heat and air conditioning also leave damaged areas.
The company's main emphasis has always been on supplying its customers with a finished product that is unmatched in today's industry, thus coinciding with its motto, you can see the difference us with. Our professional and tested craftsmen enjoy what they do and it shows! The leadership team members are proud to be among the finest artisans in the industry today.
The drywall company Kuils River, Cape Home Reno is the top business in the industry so don't delay calling us.
Location
4 Langverwacht Road, Kuils River, Cape Town. 7580
Email
info@capehomereno.com
Hours
Mon to Friday : 9am - 7pm
Sat: Closed
Sun: Closed
Leave Your Details For A FREE Quote Today